Available Every Day
3pm – 7pm
Call Ahead To Reserve
Beef or Turkey
Mashed Potatoes, Mixed Veggies, and Gravy
$9.99/lb.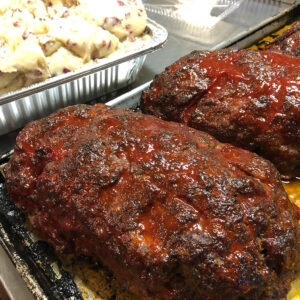 Sheet Pan Chicken Pot Pie
12″ or Individual 6″ pies
$9.99/lb.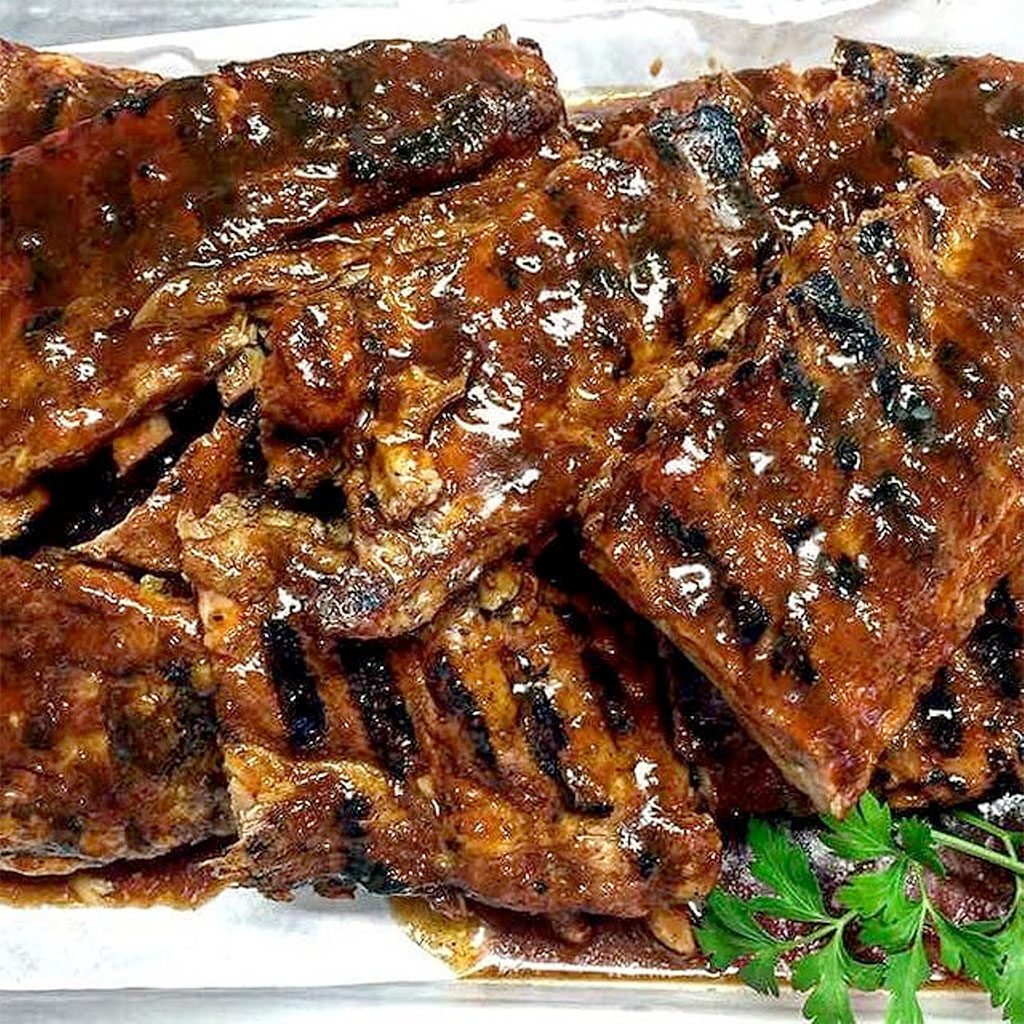 Beef Lasagna, or
Veggie Lasagna, or Eggplant Parmesan
$9.99/lb.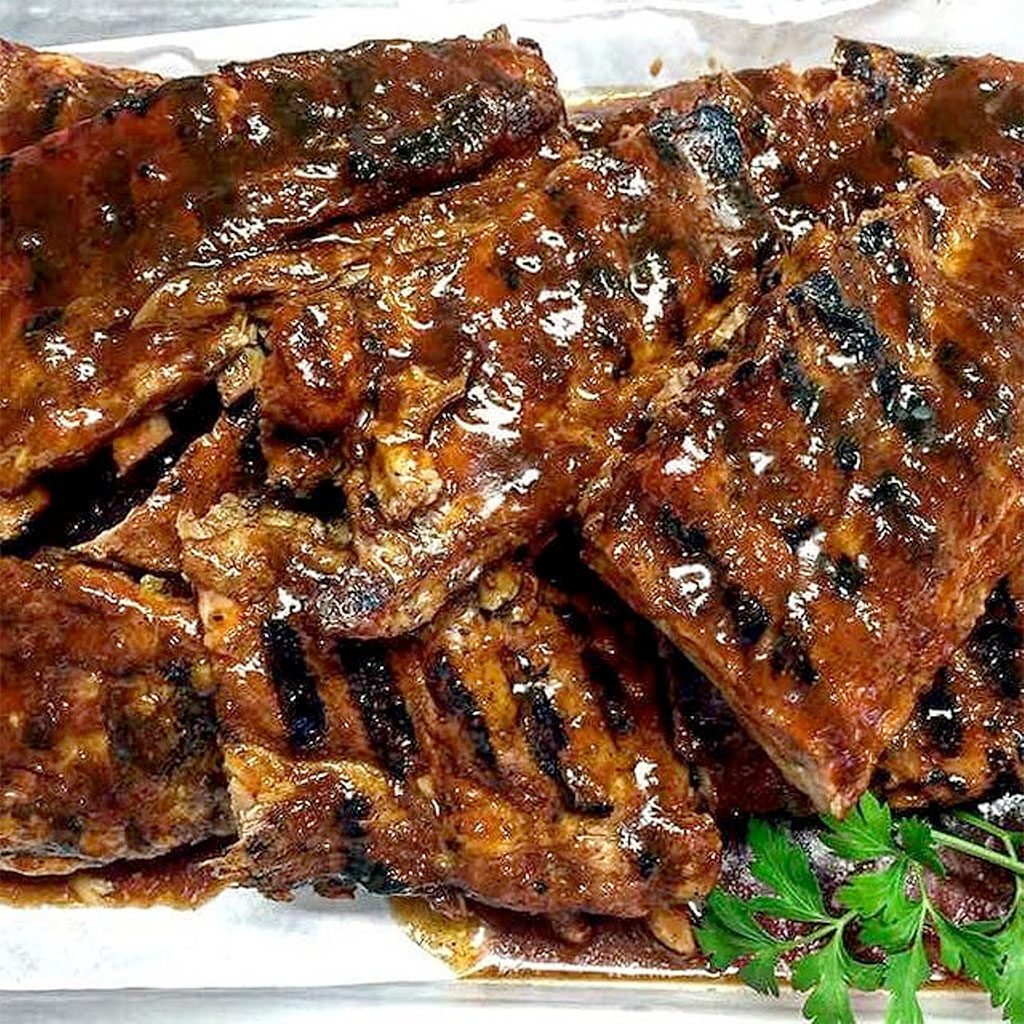 Turkey Breast
Mashed Potatoes, Stuffing, Squash, Gravy, and Cranberry Sauce
$9.99/lb.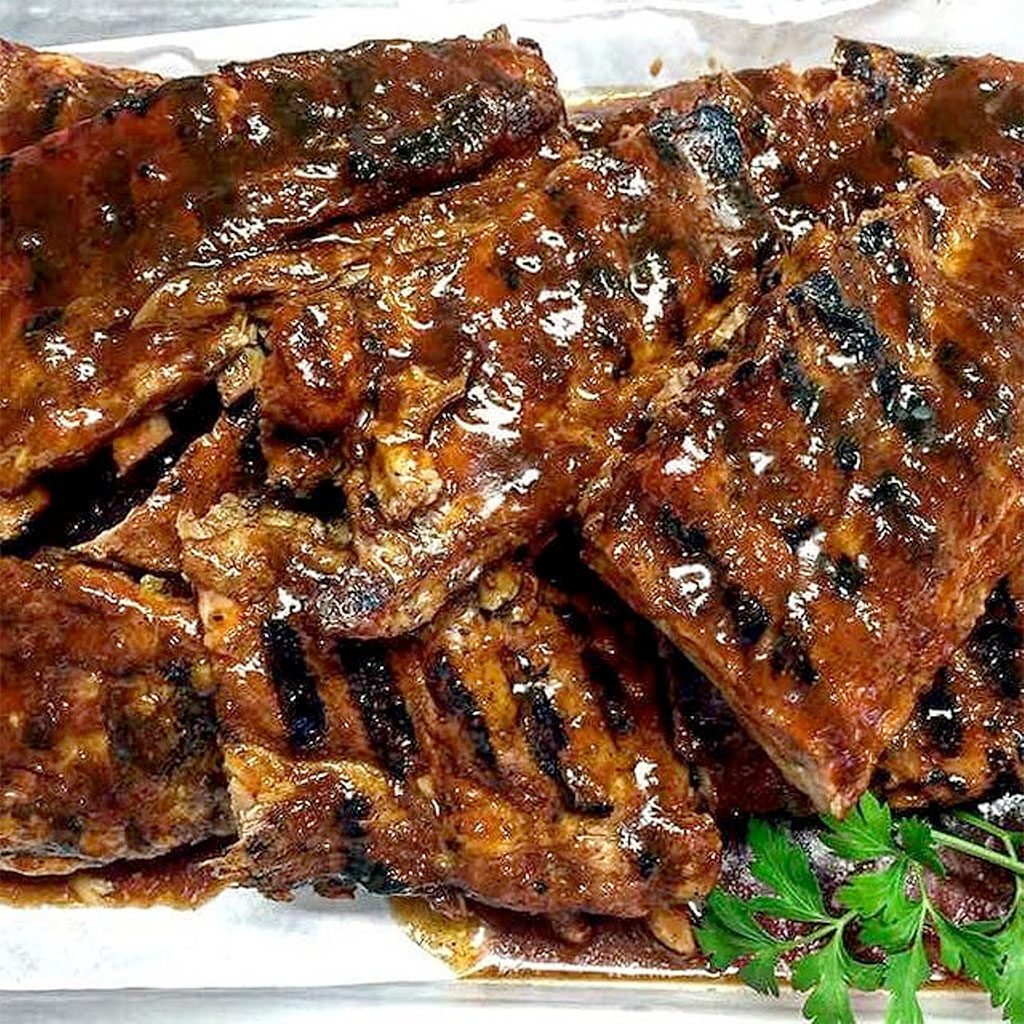 Baby Back Ribs, or Split Chickens, or Pulled Pork,
Baked Beans and Cornbread
$12.99/lb.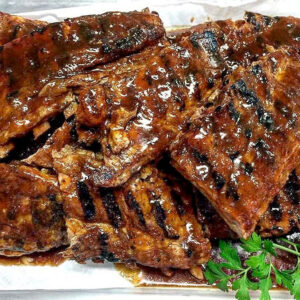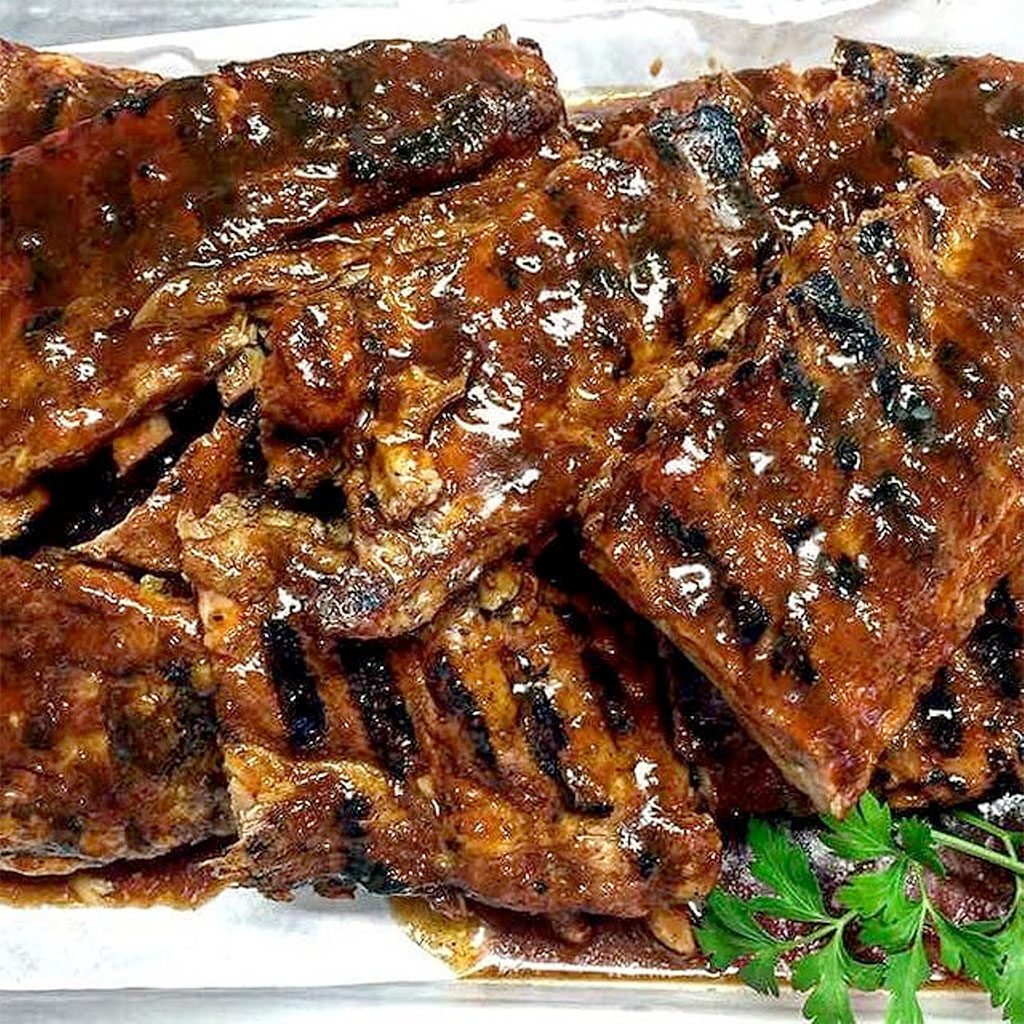 Slow Cooked Beef
with Roasted Potatoes, Onions, Carrots, Celery, and Gravy
$9.99/lb.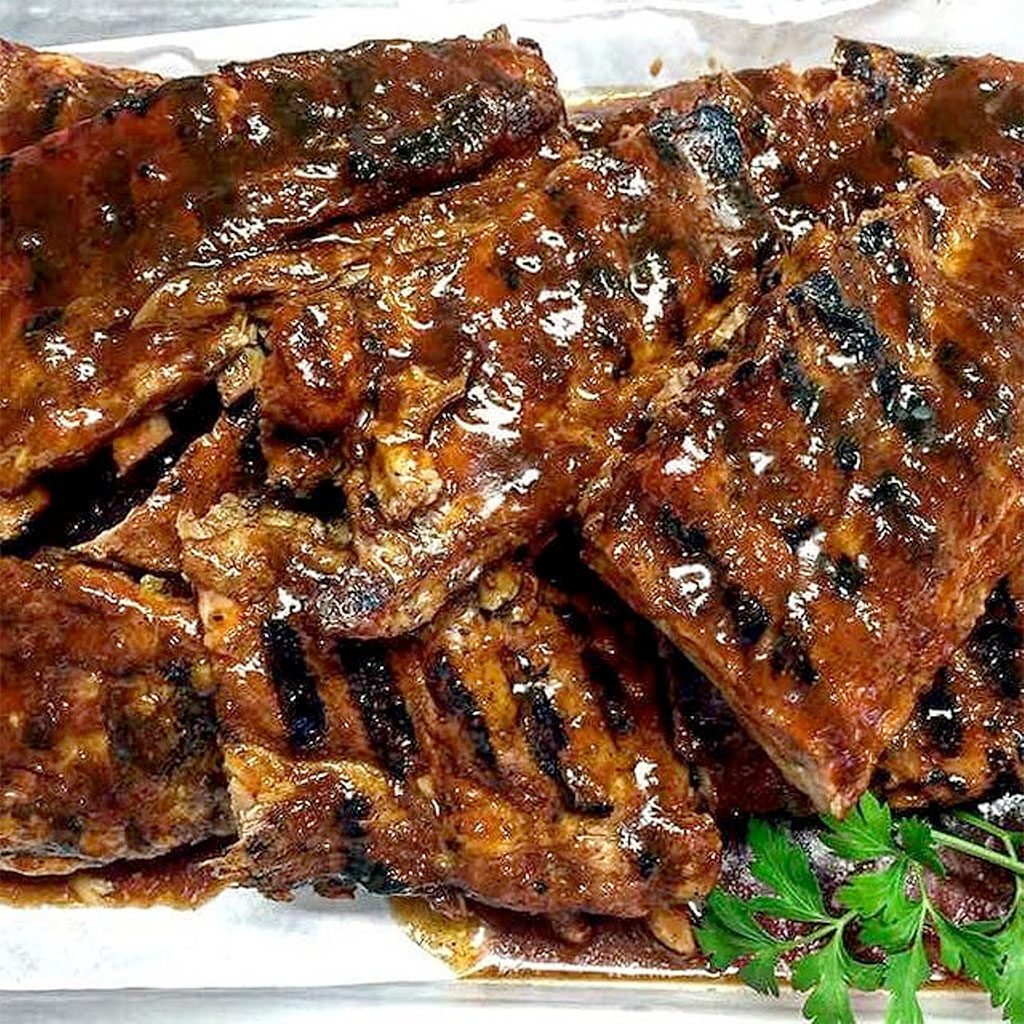 Red and Green Peppers 
Stuffed with Rice,
Cheese and Hamburger
$9.99/lb.