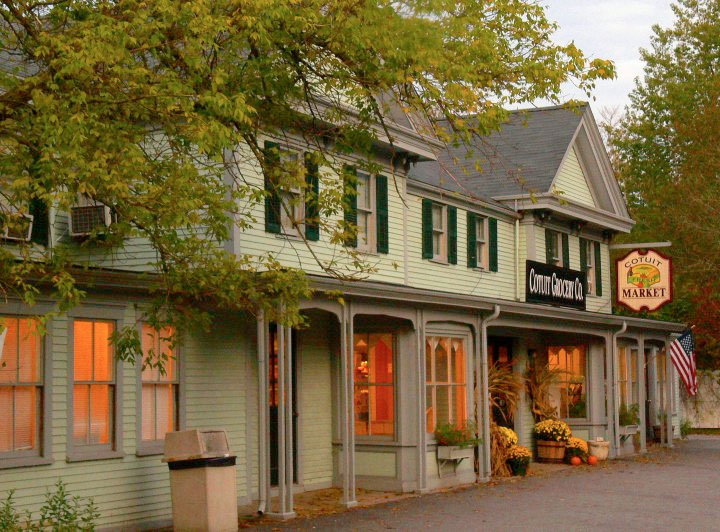 Cotuit's Best Kept Little Secret
Serving Cotuit since the 1800's
The Cotuit Fresh Market has been serving the Cotuit neighborhood and Cape Cod
 since the 1800's.
Now with a diverse selection of groceries.
As well as, breakfast, lunch, dinner, and daily specials.
We are a locally owned family business providing great customer service, high quality food products, in a friendly atmosphere.
Thank You To Our Customers
"This general store offers a bit of everything, fab fresh vegetables, homemade lunches and dinners, great coffee and baked goods, and the people who work there are so kind and helpful."
"Brilliant old school market. I had a soup, a sandwich and a little dessert and I couldnt have been more pleased. "
"The service, atmosphere and location were fantastic! But I got a Reuben which was only okay, however I got the opportunity to try the cheese steak which was phenomenal. I will definitely come her again. "
"Always the absolute best experience. Great food selection & Friday night ribs are to die for. The staff is consistently accommodating. We are so fortunate to have this neighborhood market. It gets better every year! "